Ok, I admit it. I've been on an ocean theme kick lately, guess I'm trying to hold on to the last bit of summer before school starts:)
Here are some ocean themed Freebies my K team or I created, enjoy!
I used this flow map activity with my students at the end of last year when we watched Finding Nemo. We were working on comprehension skills;)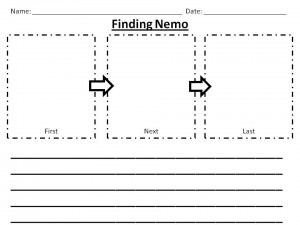 These mini-books were created as an extension activity for the book, In the Big Blue Sea by Chyng Feng Sun. It is part of the HM Reading program for theme 2, which focuses on color words. You do not have to read the book in order to use these mini-books, they are for practicing color words. But if you can find the book, the kids will have a lot of fun with it. There are three levels for differentiated groups.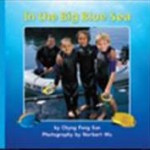 Click the title to download mini-books:
Here's a sentence practice activity: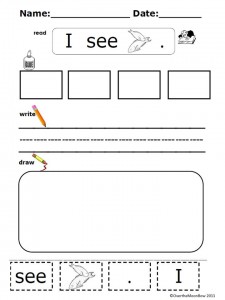 My Ocean Friends Alphabet Freebie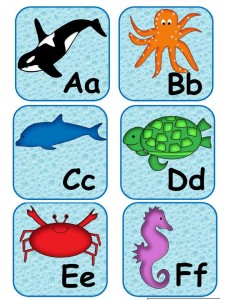 I have some other resources, including ocean themed at TpT, thanks for looking:)
Take a moment to follow my blog, and 'like' my Facebook page. Leave a comment and I'll add your blog to "My Favorite Blogs" links.
Dee:)