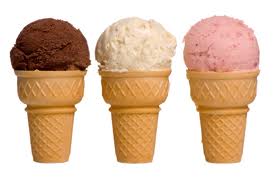 What would summer be, or any time of year for that matter, without ice cream! July is National Ice Cream Month, designated by President Ronald Reagan in 1984. National Ice Cream Day is celebrated on the 3rd Sunday in July.
How will you be celebrating?
I made this calendar set to enjoy one of my favorite treats all year long.
click on the image to download the calendar set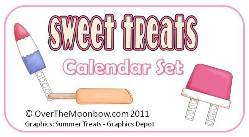 Ever wonder just how your favorite ice cream is made? Check out this article on How Things Work to find out: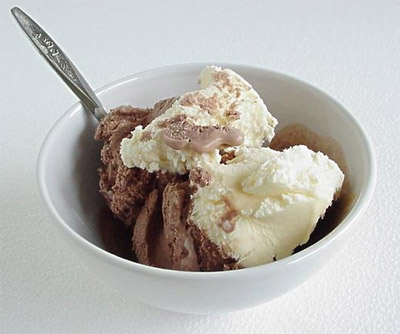 Are you traveling this summer? Be sure to stop by one of these famous ice cream factories for a tour, and maybe a sample too!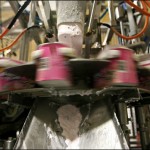 Looking for something fun to do with the kids? Make your own ice cream in a bag; chemistry has never been this fun or yummy!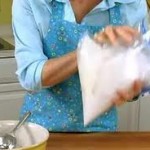 Here are some of my favorite books about ice cream:
So what is your favorite flavor?