Hello everyone!
I'm excited to be a part of the very 1st I TEACH First link-up! We'll be doing this at the beginning of each month, and you'll have the opportunity to find some awesome resources and freebies. Just visit the links at the end of this post. Be sure to follow or check back each month for a new linky.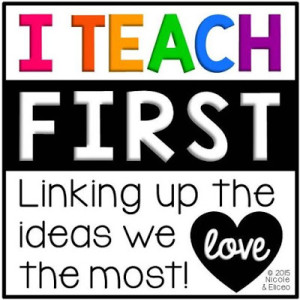 The holidays are right around the corner, bring on the hectic fun! I like to have my students make a keepsake gift for their parents, but we are always in a time crunch. I created this simple Color-Your-Own Elf Ornament that is perfectly sized to add a small school photo (We always get photo stickers from the photography company that does the student photos). I let the students decorate them, add the photo, laminate, and tie a ribbon for hanging. Quick & Cute! Click on the pic below to pick up this freebie: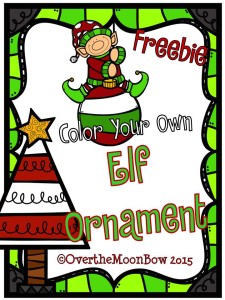 Another favorite in my class is the My Letter to Santa Writing Center. This resource is not free, but only $1.00. Just add holiday toy ads and catalogs, and you have a highly engaging writing activity. Click the cover pic below to check it out. You can check out my other holiday resources on TpT, including more freebies: Here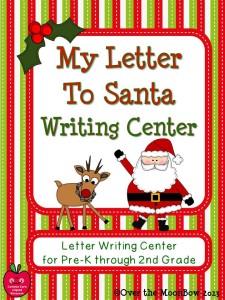 Check out the linkys below for more resources!