Ladybug, Ladybug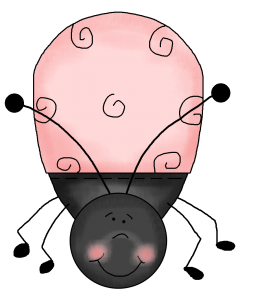 Ladybug!  Ladybug!
Fly away home.
Your house is on fire.
And your children all gone.
All except one,
And that's little Ann,
For she crept under
The frying pan.
Spring is a wonderful time of year for a study of insects. I have to admit that creepy crawlies are not my favorite thing but in the interest of science education, I endure…lol  Ladybugs are a favorite with my students, and they are a very helpful insect! Here are a few resources I created with a ladybug theme, and some additional links and resources as well.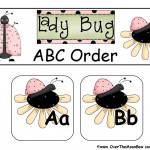 Ladybug ABC Order Pocket Chart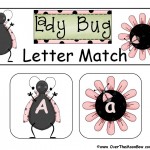 Ladybug Alphabet Match Pocket Chart
Here's a cute interactive video of Frank Leto's "Ladybug, Ladybug" song
Here's an awesome video of the Ladybug Life Cycle
Links to ladybug facts
I also created "Ladybug Time On the Hour Game" available in my TpT Store
Links to Some Additional Resources