Hi everyone. Sorry it's been so long between posts. Once school started I've been beyond busy trying to stay ahead. I've added a few new items to my Teachers Notebook & TpT shops, I'll add the links below.
I'll be posting a sentence building freebie shortly so stay tuned:)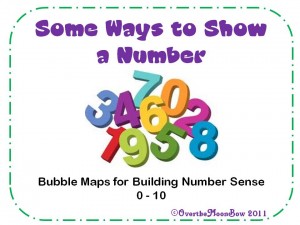 I made this to help my students develop number sense. They are a bubble map format where students have to show the number in several ways.You can find them here: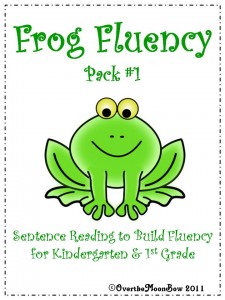 This fluency pack is perfect for kindergarten & first grade students.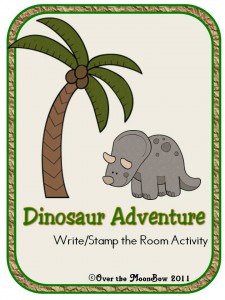 What kindergartener doesn't love dinosaurs? This is a fun write-the-room activity.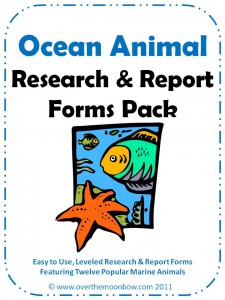 This is an extensive collection of ocean animal research & report forms that can be used with multiple grade levels.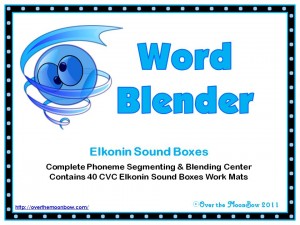 This is a collection of 40 Elkonin boxes (5 for each vowel) to help your student develop phonemic awareness skills. Great for small groups, intervention and center practice.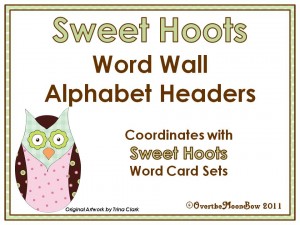 These owls are sooo cute! This is a link to the alphabet headers. There are coordinating word cards sets for all 5 Dolch levels available also. You can find them here:
Ok, that's all the new stuff for now, told you I was behind.
Take care,
Dee:)