Hi Everyone,
I'm so excited to announce the launch of the Educents Marketplace! To celebrate the grand opening, my blog-friends and I are hosting a giveaway. Follow the link below to enter for a chance to win $50 in Edubucks to spend in the new Educents Marketplace!
 Visit my new storefront, and pick up this fun freebie while you're there. Just click on the image below: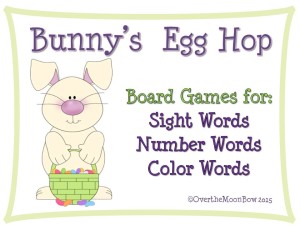 Don't forget to enter!!
Educents Marketplace $50 in Edubucks Giveaway #11 – Kinder & First Grade Stores
Take care,
Dee