I'm very excited to be this week's featured shop at Teachers Notebook, so to celebrate I'm having a "Small Business Saturday through Cyber Monday" sale! All my items are 20% off in my Teachers Notebook and TpT shops. I've added several holiday themed activities that will help you prepare for the holiday season.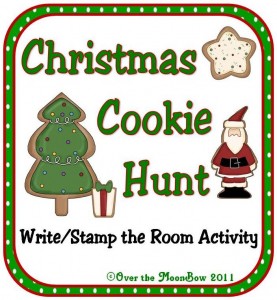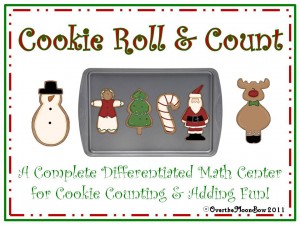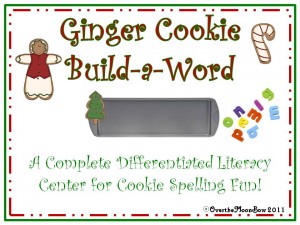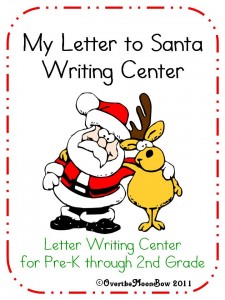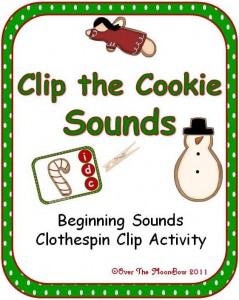 All items also available in my TpT shop.
And don't forget to enter my 100 Followers Giveaway, deadline is Sunday, Nov 27th @ 8:00pm. The winner will receive my ChristMouse Time Literacy & Math Activity Pack. I'm excited about this resource that contains 2 literacy & 2 math activities, and will be using it in my classroom for the next few weeks!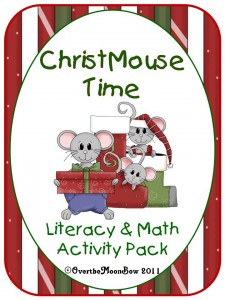 Happy Holidays!
Dee:)