OvertheMoonBow.com has 100 followers, I'm so excited!! I'll be announcing a giveaway soon to celebrate, stay tuned ;-D
In the meantime, don't forget to enter the Gobble Up Some Goodies contest (info in the previous post). Hurry, contest ends Tuesday, Nov. 15th.
I have added some new Thanksgiving resources in my Teachers Notebook & TpT shops, check them out!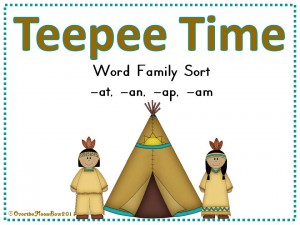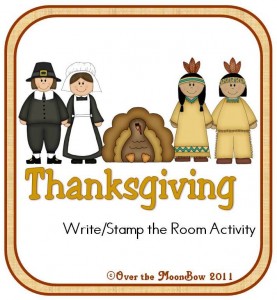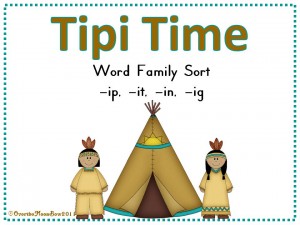 Take care,
Dee:)